Cost of Living Questionnaire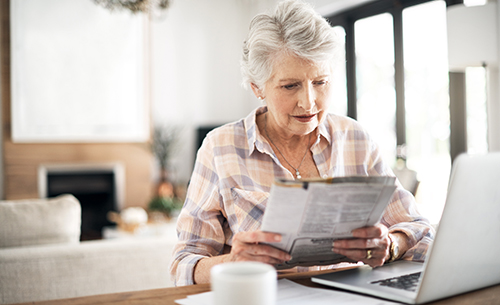 Over the last few months, the cost of everyday products has increased. The increase in the cost of living has affected many people's financial circumstances. We know that changes in financial circumstances can have a significant impact on many aspects of life including health and well-being.
We would therefore like to ask you about your household's financial circumstances – whether this has changed over the winter of 2022/23 and if this is affecting your physical and mental health. We are aiming to send this questionnaire out in the next couple of months.