Cardiovascular and Lung Health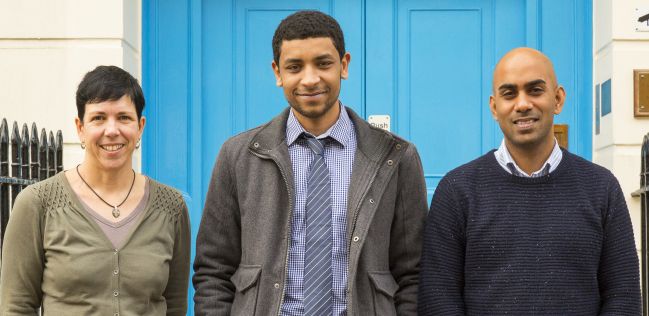 Staff and students at the 'Cardiovascular and Lung Health' stall highlighted how we have tracked cardiovascular health across life in study members and how we might measure it in the future. We displayed the different blood pressure machines that have been used in NSHD from 1982 onwards (see pictures in hand-out below). We provided information on a "calibration study" we have carried out to compare the different machines.
We also presented research about the importance of maintaining a healthy body weight and remaining physically active in adult life and about how chronic cough develops through life and how these symptoms are associated with lung function.
The posters are available for download below along with the handout given out on the day.