Mental Health & Wellbeing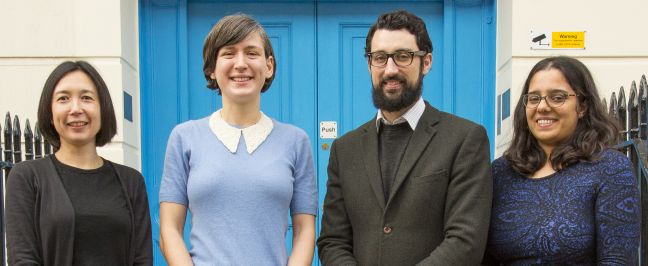 Staff and students at the 'Mental Health and Wellbeing' stall presented posters showing how the mental health and wellbeing measures collected over many years in NSHD have been used in research and policy. We were pleased to receive suggestions from study members on why wellbeing might improve in one's sixties.
The more artistic members of the team also made a mind-map summarising the research interests of the team.
Download the posters below.