Physical Capability & Musculoskeletal Health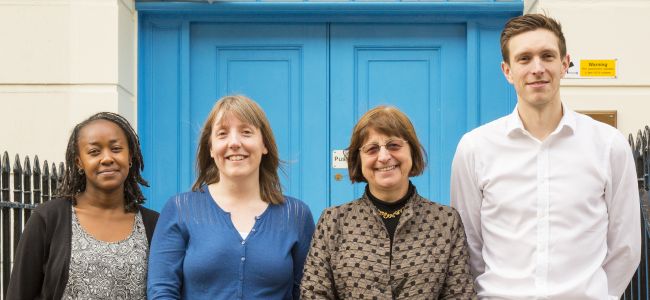 Staff, students and scientific collaborators at the 'Physical Capability and Musculoskeletal Health' stall were very pleased to be able to discuss their work on this research programme with study members.
One poster presented an overview of the key scientific questions that have been addressed by this research programme using the valuable data provided by study members.
A second poster showcased several of our ongoing projects including work on age-related changes in physical capability and on the relationships of age at puberty and menopause with bone health.
A third poster highlighted potential future research directions and asked study members to tell us what they currently do to help maintain their mobility; from this we learnt that study members continue to engage in a diverse range of activities.
Posters are available to download below.