Online46 study
The Online46 study aims to improve our understanding of people's cognitive abilities in older age. We will investigate factors from earlier life that predict how well people perform and we will investigate how the results of these tests relate to brain health (by comparing with brain scans, blood tests etc.) Through this work, we aim to shed light on brain ageing.
The online tests, known as 'Cognitron' measures thinking abilities (e.g. memory, reaction times, problem-solving) using a series of short online computerised tests, which participants complete remotely in their own homes. This test was created by Professor Adam Hampshire and his team at Imperial College London.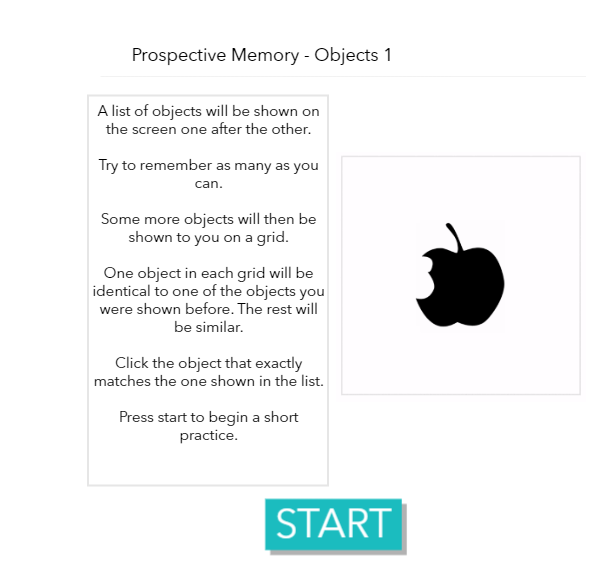 Who is being invited?
We will be inviting all active NSHD study members who we have an email address for, and who indicated in a recent survey that they   had access to the internet
What does the study involve?
There will be a series of 13 short test that measure different types of thinking skills, which will take about 35-45 minutes.  These tests are designed to be difficult, so don't worry if you find them challenging – just do your best.
Who can I contact about the study?
If you have any questions, please contact the research team on 0800 952 0249 or 0208 1387 870 or mrclha.enquiries@ucl.ac.uk.