Birthday Card Gallery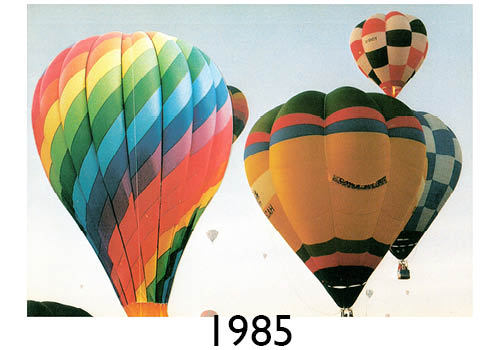 Every year since their 16th birthday, study members have received a birthday card from the research team. For many study members ours is the first card to drop through the letterbox. We have assembled the birthday cards we hold in our archive below.
If you are interested to learn more about the NSHD birthday cards, they are the subject of their own journal paper.